At Euro Group Tours, we are guided by our passion for travel and serving our valued clients. Our mission is to professionally and collaboratively design your
tour in a manner that meets your utmost expectations.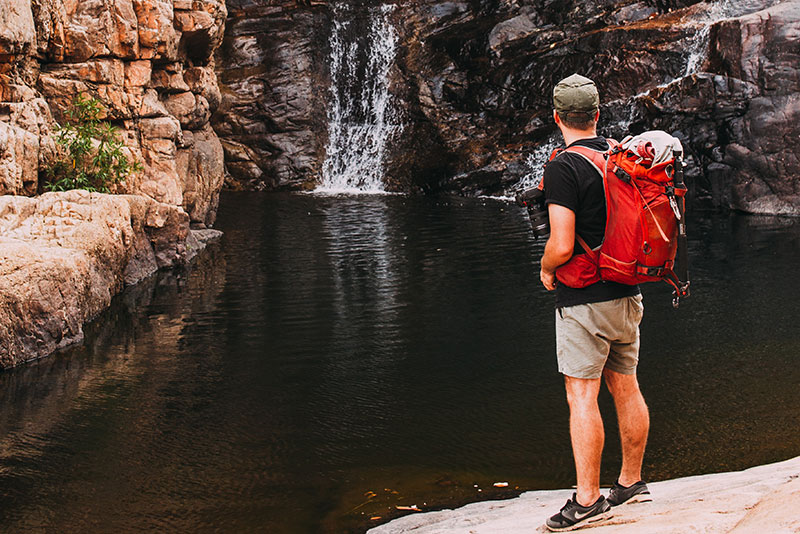 Euro Group Tours maintains close working relationships with the most reputable local service providers in each destination country. These connections afford us the capacity to offer our clients tremendous value for services ranging from accommodations and ground transportation to local guides and access to
special events.
Additionally, at Euro Group Tours our hallmark is the personal support we provide from the time of initial contact through the duration of your journey and followup.By being there every step of the way we allow you the peace of mind to enjoy those memorable travel moments.
With direct knowledge of the most requested European destinations, as well as insight from our select travel services providers and local contacts, we bring extensive personal experience and expertise to the crafting of each tour.
So, if you're envisioning an upcoming trip to Europe, please do not hesitate to
contact us to discuss ideas for arranging your journey.
We look forward to working with you.